Are you enjoying each day feeling your best?
We believe that everyone deserves to enjoy movement and feel good in their body!
We are excited to offer you differnt ways to enter into improving your health – choose from DIY to VIP!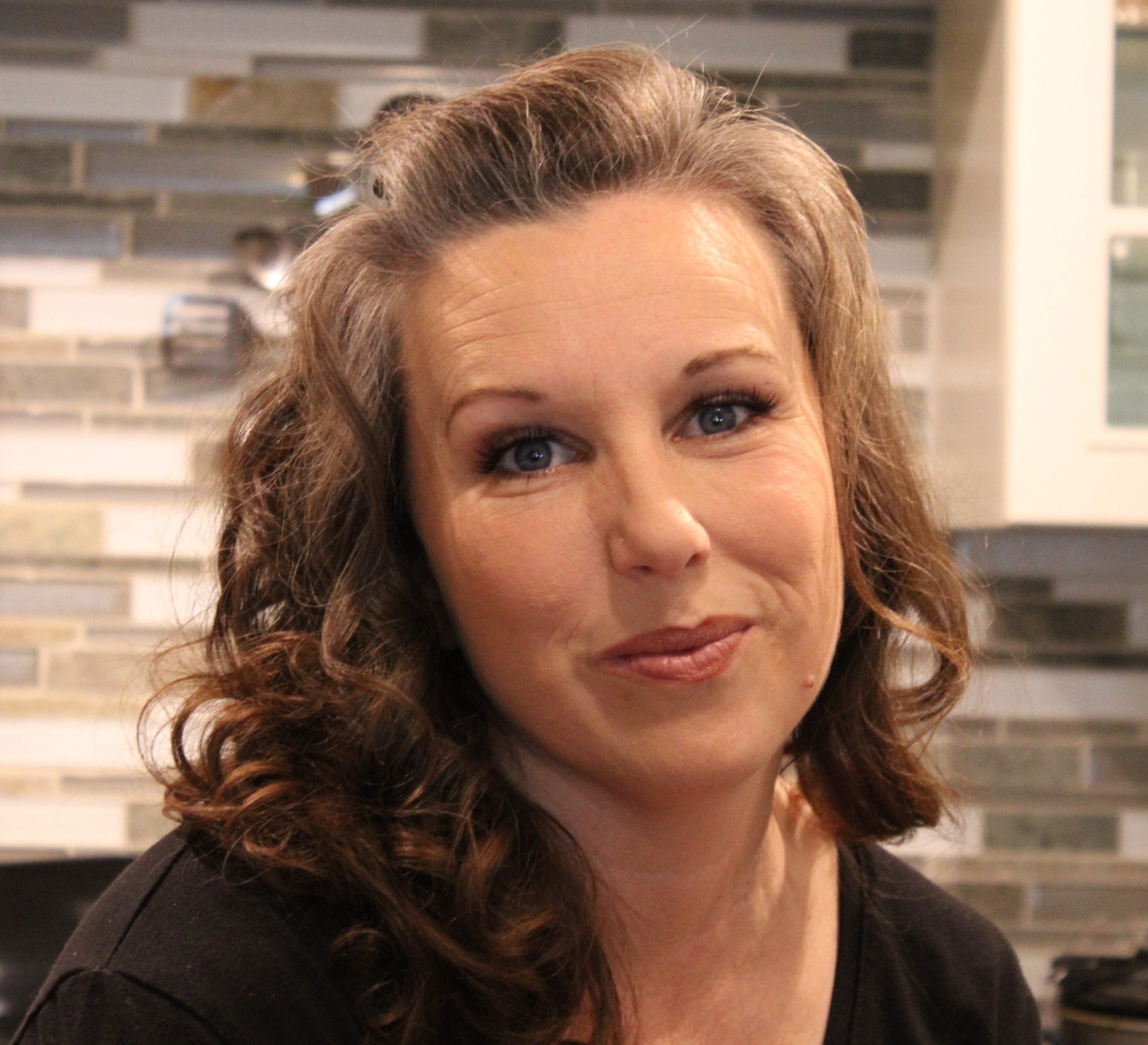 Katrina is an educator, an author, and an international presenter. She is a board certified functional nutritionist and she is an instructor for Restorative Wellness Solutions. Katrina is also a 2nd generation Pilates Master Teacher Trainer and has trained more than 2000 Pilates teachers over the last 20 years.
In 2015, Katrina discovered she had breast cancer. She used 100% natural means to put it into remission. Her life experience and professional experience make her uniquely qualified for the creation of Nutritional Pilates and the profound results it can achieve.
Listen to REAL clients talk about their healing journey and what helped them the most!
Hear the whole story of how Katrina overcame breast cancer and other health obstacles naturally.
"The course fully exceeded my expectations and was so helpful and inspiring! Katrina Foe has so much knowledge and her teaching method and explanations were absolutely terrific. I learned so much!"
"Katrina really made the material "come to life." Her verbal and manual cueing are impeccable and she helped us take what we were learning to an even deeper level."
"The teaching materials are excellent! The quality and quantity of pictures, instructions and details are so helpful and so well done. The course was great. Katrina Foe was, as always, a wonderful instructor."
"The class was excellent. The explanations were clear and thorough. Pace was very good. Teacher was outstanding. I would take any class she taught."
"Katrina is a fabulous teacher whom gives more information than the even the book. She is constantly giving extra modifications to make the exercised both easier and harder. I would highly recommend her to anyone."
"Katrina did a fantastic job teaching us the material. She is very patient and understanding and she has a great energy level that is contagious. I was very happy with the course and I am looking forward to the next level. Thanks,"
"I learned a lot from Katrina. She broke down the moves into do-able progressions that can be used as independent exercises. Katrina is very encouraging and professional!"
"Katrina Foe is an excellent instructor and makes the learning fun yet focused. The material and format of the class is good and flows well."
"LOVE LOVE LOVE THE WHOLE PROGRAM!"
"Katrina Foe was an incredible teacher. Her teaching style was easy to understand and implement. The course was above my expectations. Thank you!"
"The manuals are very well written and the exercises are well explained & photographed. Katrina's teaching is phenomenal and her ability to make the material understandable on a multitude of levels greatly enhanced my learning experience."
"Katrina is an excellent teacher. She is very good at sharing her knowledge and many years of experience with her students. She's excited about Pilates and that energy comes across."
"I enjoyed the format of this class VERY much. The information was presented clearly and the hours flew by. Katrina was a fabulous teacher!"
"Katrina was absolutely Great!! She is very knowledgeable and made me feel at ease! She was so friendly and welcoming that I really took away more from the class than just Pilates - I truly had a great experience and am looking forward to the next level!"
"Katrina is an excellent instructor and very knowledgeable anatomy and kinesiology. Her interaction with students (at all skill levels) makes the material very retainable."
"Loved the format of the class. It was very helpful the way she went through the exercises - demonstration, then we talked through the exercise and then we all did the exercise."
What You Should Expect...
Get ready to transform your health and become the person you've always wanted to be!
Do you have symptoms that you don't understand and can't get rid of? Maybe you've been dismissed by doctors as "it's all in your head." At Nutritional Pilates, we dig to find the answers because you are not crazy and you deserve to feel good!
We will listen to your needs and concerns and will develop a custom plan for you. We will help you integrate it into your life in manageable steps and be there for you every step of the way!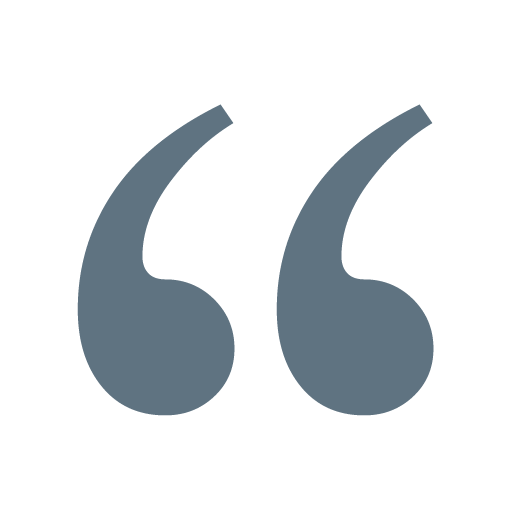 "Physical fitness is the first requisite of happiness."
Transform your health with nutritional Pilates
You'll never be alone and confused again!